The Four Winds theme for 2019 is "One is Our Earth"
One is Our Earth, yet many are it's cultures. These are the two greatest and true treasures for us; our beloved, generous, all giving Earth and its many living, harmony seeking cultures. Let us bring together today visionaries, singers and players all around this great Planet to keep the Spirit alive and cherish our true values for the Future Generations to come.
The Four Winds will host a series of events in the spring and summer of 2019.
March 28th: ONE IS OUR EARTH – movie night at Malmitalo, Helsinki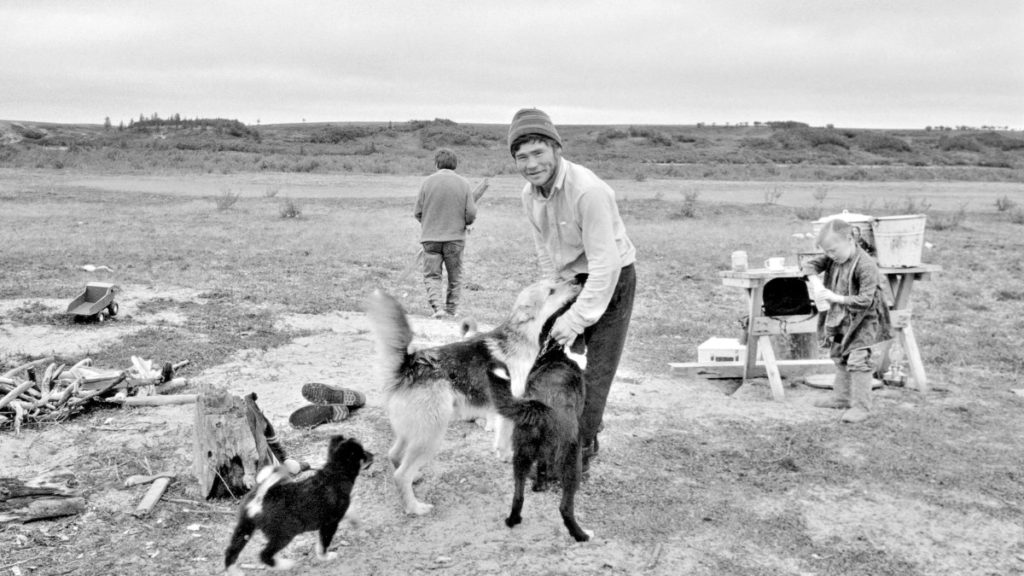 May 10th: ONE IS OUR EARTH – FOUR WINDS CONCERT at Malmitalo, Helsinki

Get tickets here!
July 25th – 28th: ONE IS OUR EARTH – Summer Camp at Marjola, Lappeenranta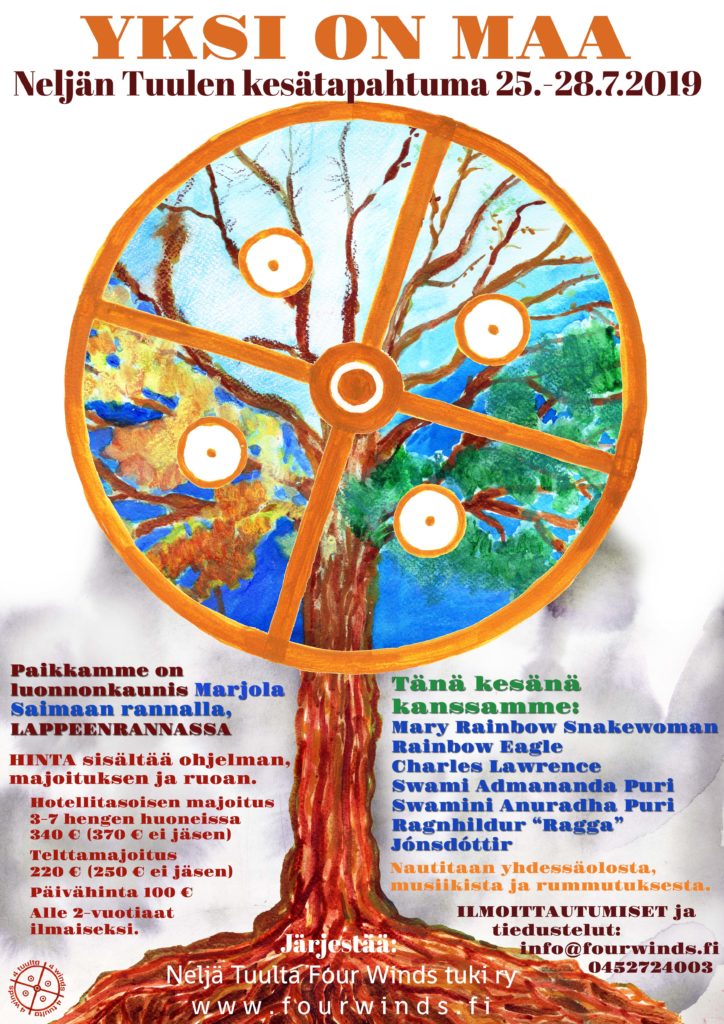 Purchase tickets here.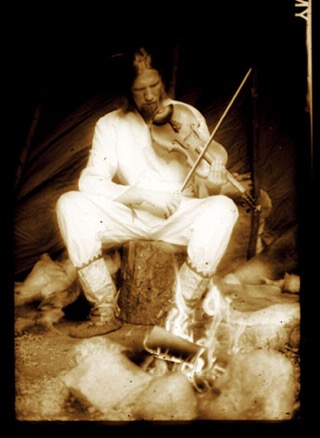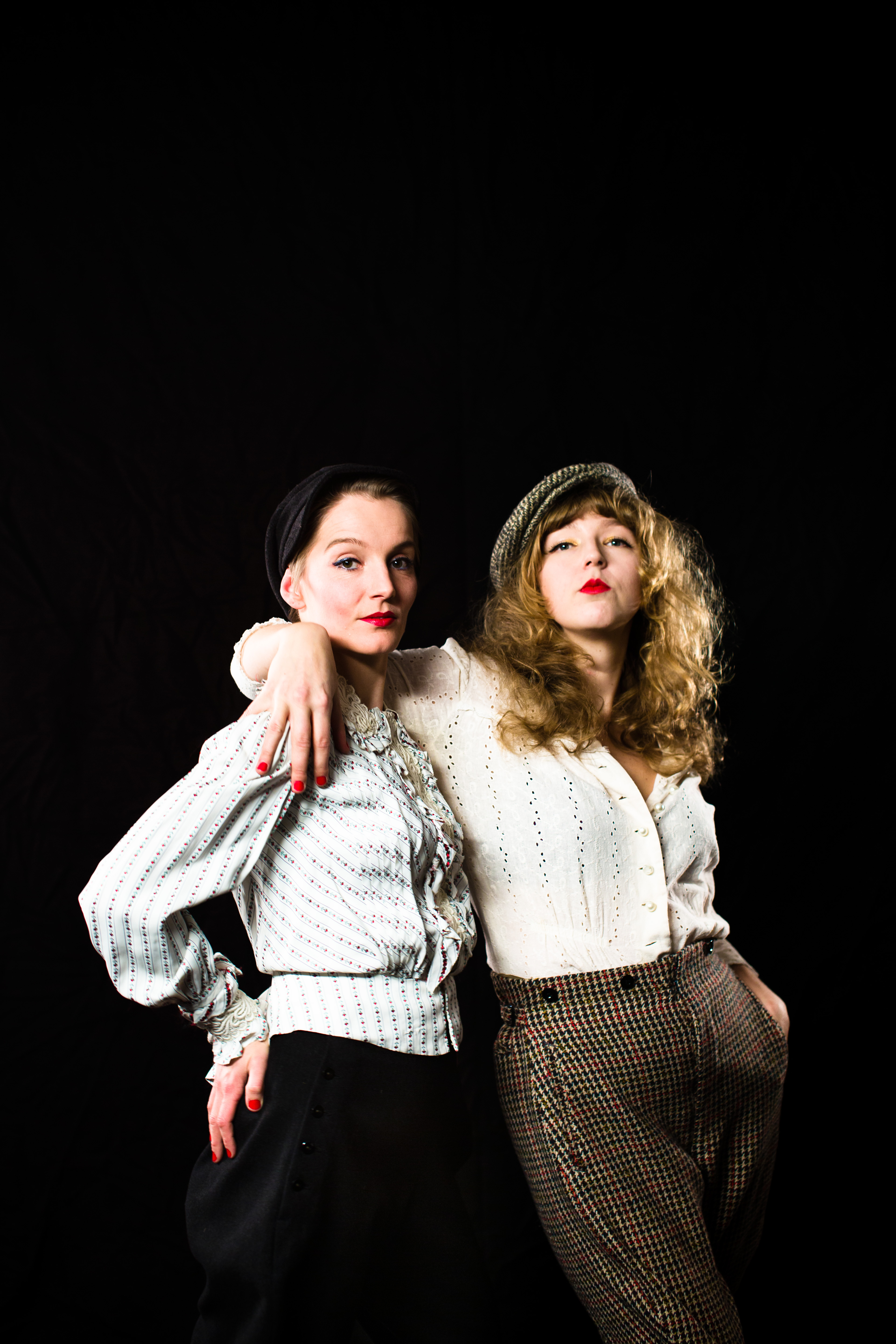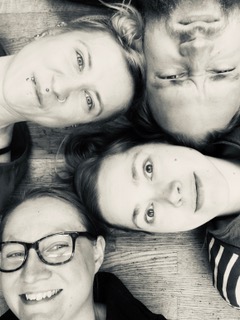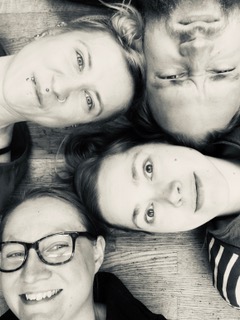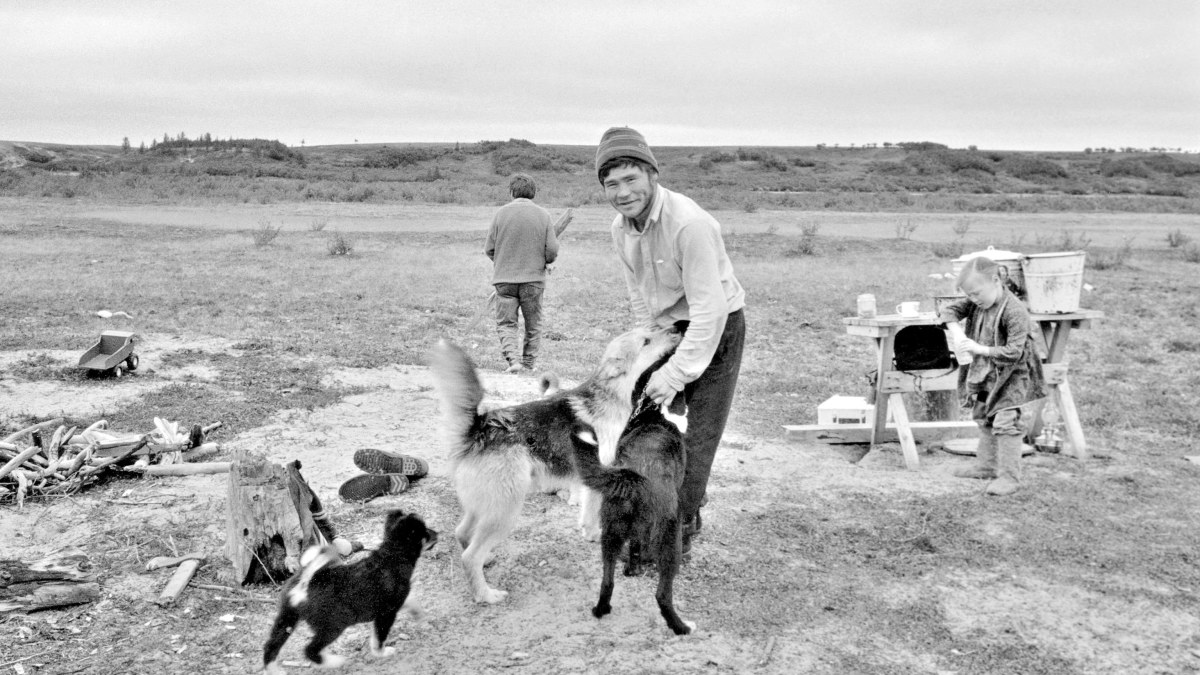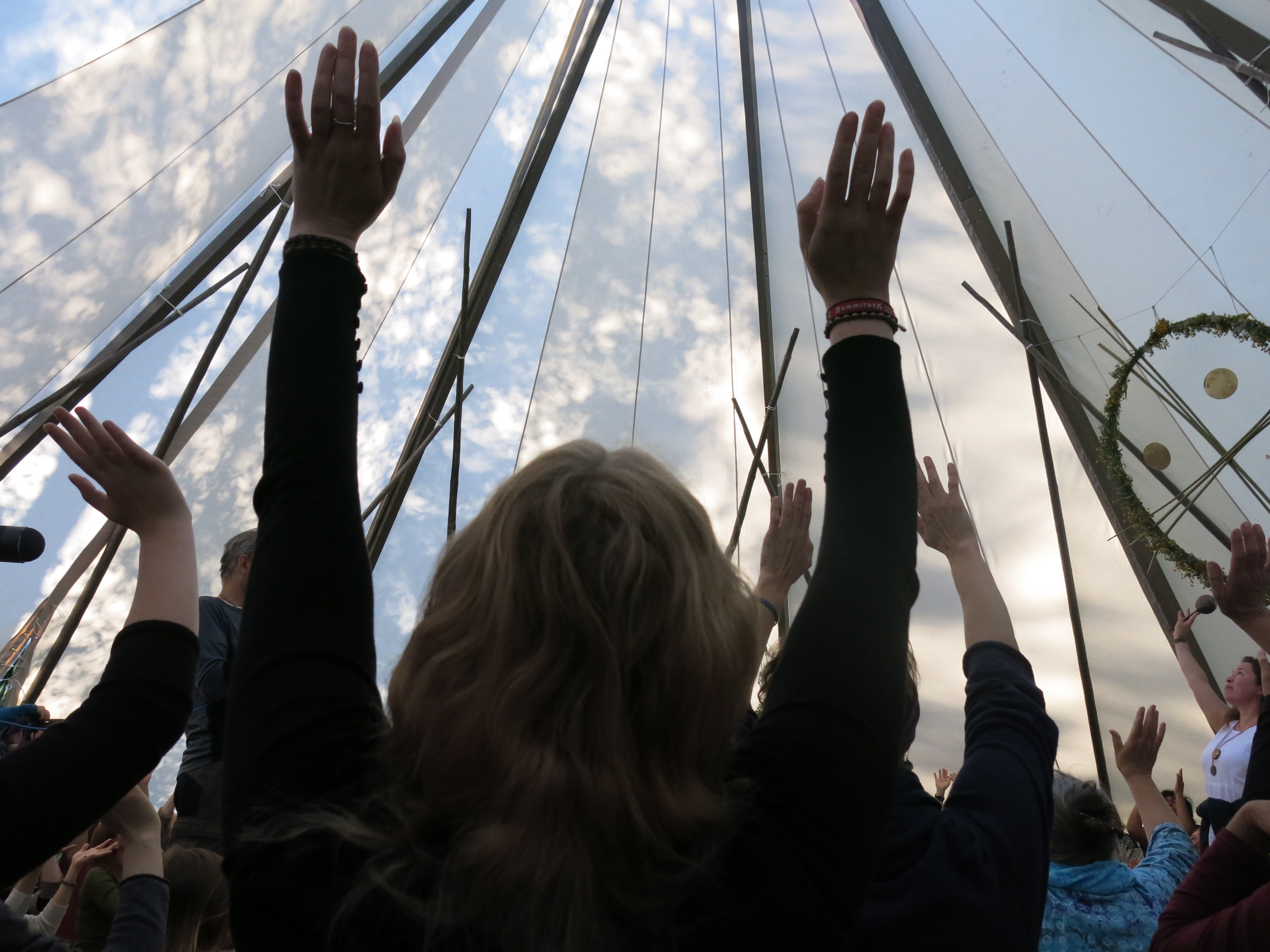 Tuomas Rounakari
Yksi on Maa -konsertin 10.5.2019 esiintyjistä esittelyssä shamaaniviulisti Tuomas Rounakari.
Duo Hurme
Hanna Rajakangas ja Petra Poutanen muodostavat tämän energisen ja voimakkaan kansanlauluyhtyeen.
Klava
Luomuprogea soittava orkesteri jakaa laulunsa tuulille.
Munnaripartio
Munnaripartion rouhea munniharpun, jouhikon, kanteleen sekä pitkähuilujen sointi yhdistettynä karjalaiseen joikuun, runo- sekä kurkkulauluun ei jätä ketään kylmäksi!
Sata rumpua
Sophia Ehrnroothin elokuva 100 rumpua / Hundred Drums on kuvattu Four Winds 20-vuotisjuhlaleirillä 2016.
Lehmuskallio & Lapsui: Matka
Lehmuskallio & Lapsui: Matka
Markku Lehmuskallion ja Anastasia Lapsuin Nenetsiassa kuvattu vaikuttava dokumenttielokuva Matka (2007) kertoo ihmisen elonkaaren kohdusta hautaan.
YKSI ON MAA kesätapahtuma 25.-28.7.2019
YKSI ON MAA kesätapahtuma 25.-28.7.2019